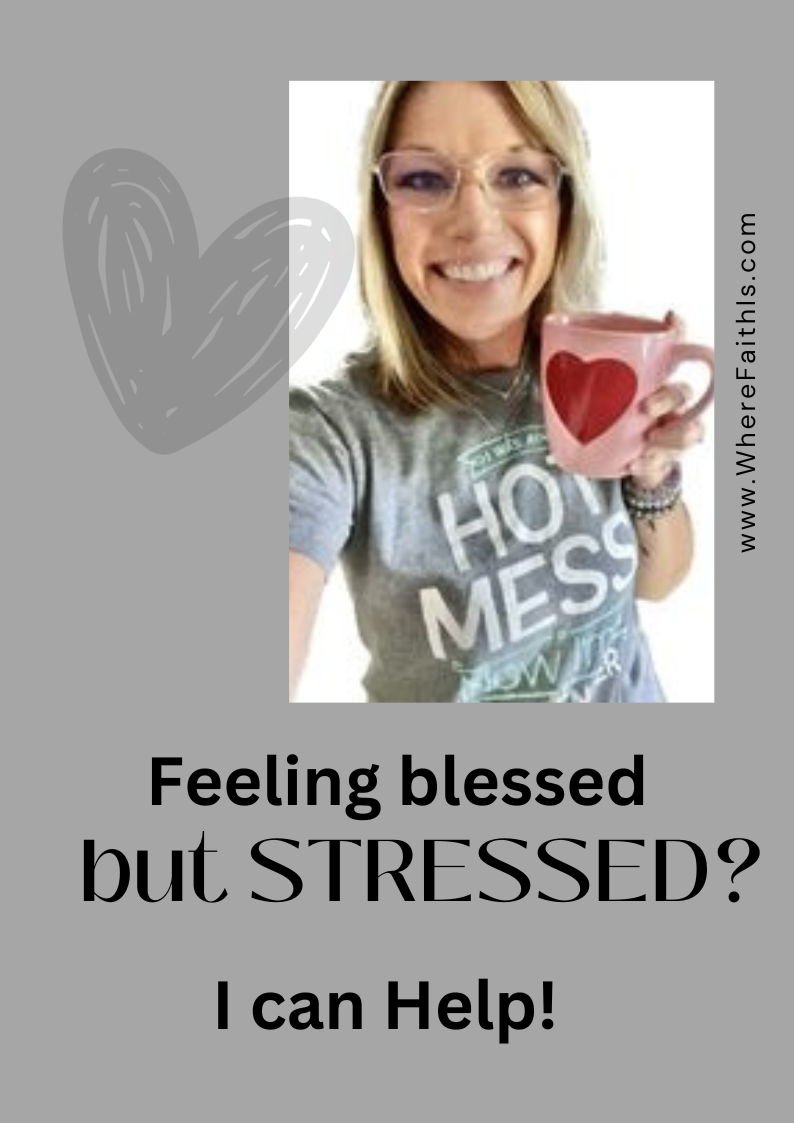 As an Introvert, we have a tendency to exhaust ourselves trying to keep up with everyone else because we feel we HAVE to!
BUT YOU DON'T!!!
Who ever told you you had to?!?
I knoooow...I had to ask myself that SAME question, many times over the years.
Here's your guide (basically a book) to what helps me when I find myself more stressed than blessed!
I know it will help you too!!
Big Hugs & Love, Michele♥️