Hello Sister Friend! I am humbled and honored you decided to stop by!
I hope crossing paths with me brings you some encouragement and practical helps as we create community together.
Welcome to My Online Home! Feel free to click around!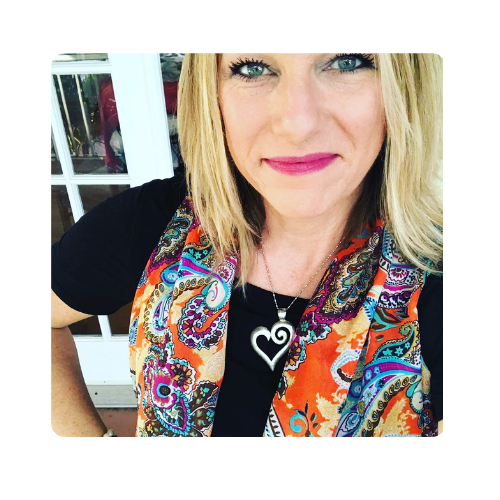 To help you decide to stay or click off, here are some things you should know about me first...
I am a Jesus, family, coffee, chocolate loving, Jeep driving, island living, shy girl.
I am an Introvert who loves moments when Sisters Gather around the Heart of God (not just a Bible Study) and lives a joy-full, grateful, authentic life together!
I am OVER 50 now and I choose to live a peaceful, drama free life!
I am all about the HUGS, NOT the HUSTLE!
Here are some of the places I share my heart encouragements outside of this site ...