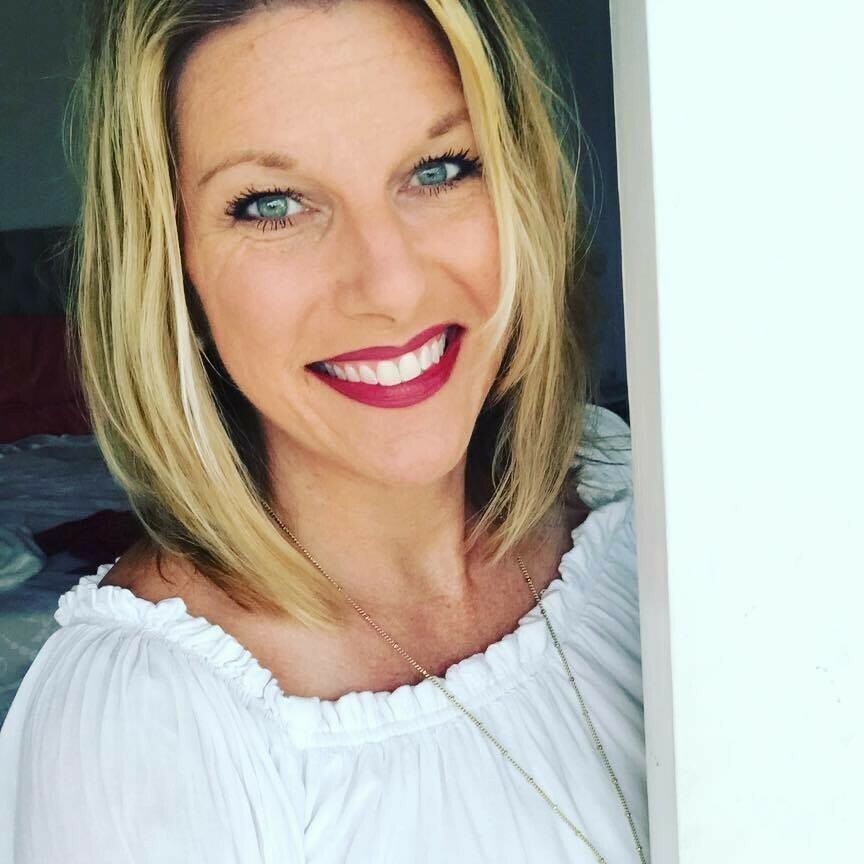 It's SAVE MONEY DAY!!!! Let's Go Black Friday Deals!! Amazon, I am coming for ya!!
Got me SOME DEALS today! If you are in YL...GET THOSE DEALS Y'ALL!!!!
I created 2 bundles on my site for the two MOST COMMON things people message me about: SKIN HELP & ANXIETY/STRESS HELP!
Links below but FIRST, TIPS!
Skin: Holidays mean extra stress and treats...sooo, don't skip washing your face when you feel too tired and just want to fall asleep! Wash Yo Face! They have a whole skincare set you can grab but I didn't link those, just the oils/lotions. You can totally poke around the site and swap or add things.
If you find yourself with a zit, tap on some toothpaste and let it dry, and go to bed. It helps kill bacteria and dry it up. I use the Thieves toothpaste so not sure if all would work here, but for DIY...it's my deodorant, toothpaste, insect bite relief and zit cream! Watch your sugars and stay extra hydrated!
Heart: these will last you forever because for emotional use, you mostly inhale aromas, rarely applying topically. When I am STRESSED, I inhale AND apply! You don't need all of them, try one or two! Watch your sugars and stay extra hydrated, adding pink himalayan salt and keeping up with your daily vitamins!! Time in nature is also very beneficial! Oh, and laughter....take a chill break and relax!!!
I have a Favs Tab up at the top too of other favorite things year, feel free to check them out!
If you want some Keep Your Cool During the Holidays Advice, you can grab that
HERE
too!!!
---
If today's encouragement hugged your
HEART
today, let me know in the comments or drop a
Hello
in the
socials
!! Feel free to share with a friend who needs a heart hug too!
This is how YOU get to hug my
HEART
back!
implemented since 2009 to help me live a life of greater Peace and Joy..
Heart Hugs and Blessings,