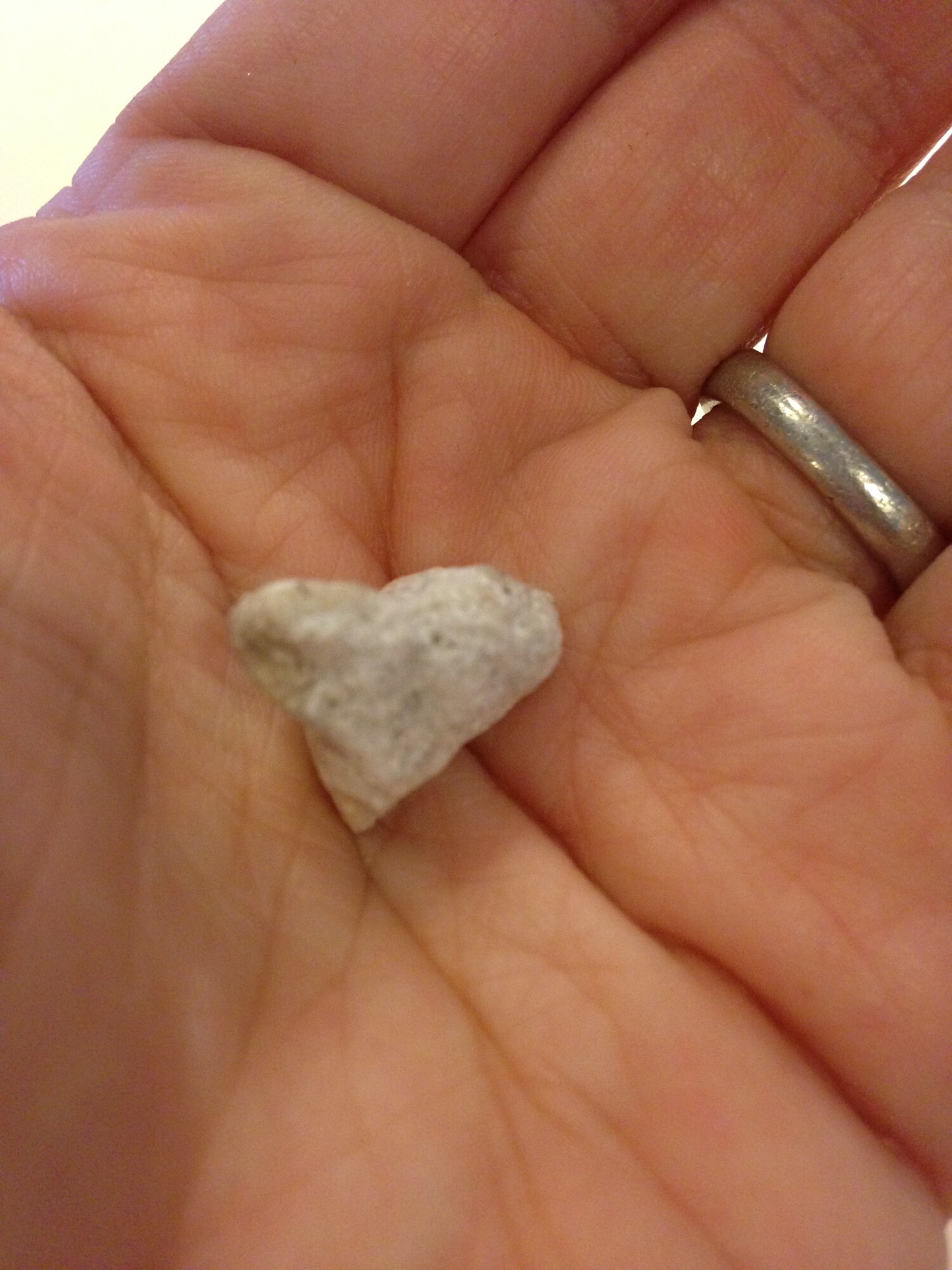 "For I know the plans I have for you," declares the LORD, "plans to prosper you and not to harm you, plans to give you hope and a future.
Then you will call on me and come and pray to me, and
You will seek me and find me when you seek me with all your heart.
I will be found by you," declares the LORD, "and will bring you back from captivity."
It felt as if I was being help captive in my own home, my own skin, my own soul. It was a calm chaos for soooo many years. Most Moms who haven't figured out how to well manage their Mom Life, feel overwhelmed out of control and barely making it on the struggle bus every day!
Finally, grieved enough I imagine, God said, "Enough, seek Me and really know Me. Find My heart."
It wasn't easy to learn to rest when life was so full of needs and expectations. Learning to carve out a space of Grace, a time of stillness and worship in the day, was hard in the beginning. The enemy would whisper, "You are so lazy." "You should keep going," "You don't have time to just sit there praying."
I began setting my alarm 1 hour earlier so I could have my morning coffee, prayer time and quiet mind before the chatter of the house filled my ears. This became such a sacred time for me and I could immediately feel the difference in my heart and mind.
I learned the power of Grace! It was a hidden strength and renewable energy.
Each day I sought Grace, He showed up, patient and without condemnation. Some days I had to physically leave the house and go to the park or coffee shop and force myself out of doing, and just rest beside still waters. Make sure you are taking control of your energy first thing in the morning before little feet, and big feet, hit the ground. the enemy never sleeps so he will always be ready to whisper lies to make you shrink, BUT GOD!!!! He never sleeps and will give you LIFE ABUNDANTLY!!
Day by day it became easier as my body quickly felt the healing from within, the release of stress and hidden anguish of a life that didn't feel special or important. It takes time to remove the robotic nature of Mom Life, especially when insecurity and anxiety have led the way for so long, but with each breath, my heart felt bigger.
You will never be the same when you embrace Grace. It changes you. I will never forget this season when my soul renewed with a devoted calmness and anticipation knowing God was closer than I knew Him to be. He was and is always near. My cup overflowed for the first time in a really long time! Breath in His grace and joy!
"I have been deprived of peace; I have forgotten what prosperity is. So I say, "My splendor is gone and all that I had hoped from the LORD." I remember my affliction and my wandering, the bitterness and the gall. I well remember them, and my soul is downcast within me.
Yet this I call to mind and therefore I have hope: Because of the LORD's great love we are not consumed, for His compassions never fail. They are new every morning; great is Your faithfulness. I say to myself, "The LORD is my portion; therefore I will wait for Him." The LORD is good to those whose hope is in Him, to the one who seeks Him;"
Lamentations 3: 17-27 NIV
Friend, Whatever your life season, may I remind you to breath Grace in your day, He is more than enough (2 Corinthians 12). Let the Lord be that healing balm of mercy washing over your schedule, suffering and service to your God, your family, your church and community. You may be able to pound out the hours and heal all the hurts, accomplish every task asked of you, but
if you do not set aside time to exchange love with The One who loves you mostest in all the world, you will find yourself gasping for air.
Seek Him. Sit with Him. 2 minutes, 5 minutes, 30 minutes...don't steal those minutes,
guard them.
Show the world what God's love looks like. Don't worry about proving your Mom Factor...no one's opinion matters. Release all the pressure of performing and meeting everyone else expectations. Focus on Your God! Time with your Father in Heaven is just as important, if not more important than breathing fresh air and getting rest! You will overcome chaos and insecurity the more time you spend with Him.
Make sure you are carving aside time to worship your Father.

Understand things happen and again, have Grace.

Be still and know He is near and His heart is for you!

I believe He sends us His hearts throughout those days we need a Hug from Him!

Schedule free time in your busy day to play and pray with the kids, teaching them how to have grace and joy too,

Relax!

Stay hydrated and eat well. Most important Taste and See that the Lord is GOOD!

Find others online and offline you can connect with and share life experiences with.
---
If today's encouragement hugged your
HEART
today, let me know in the comments or drop a
Hello
in the
socials
!! Feel free to share with a friend who needs a heart hug too!
This is how YOU get to hug my
HEART
back!
implemented since 2009 to help me live a life of greater Peace and Joy..
Heart Hugs and Blessings,