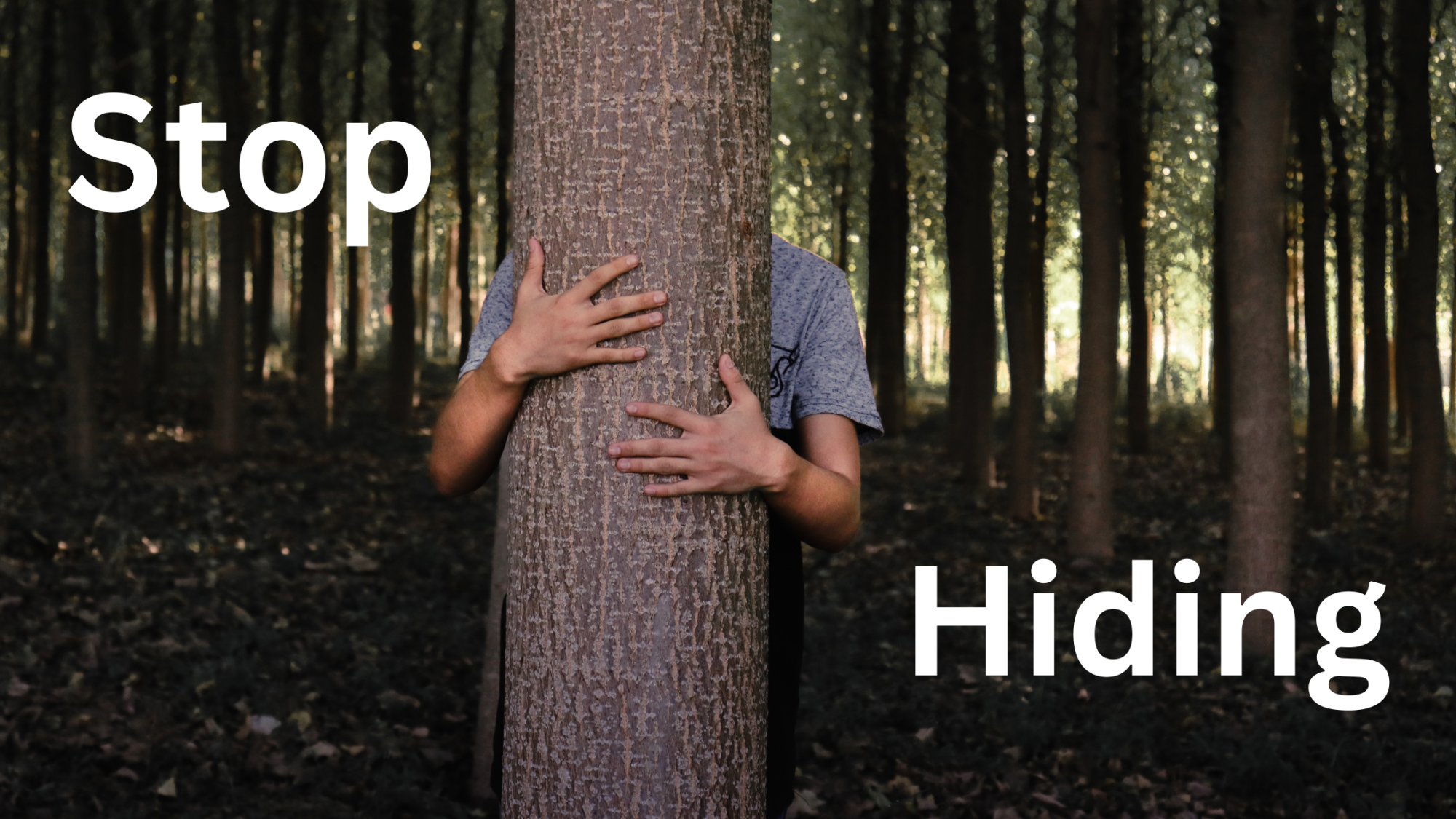 I wish it wasn't a truth. I hate talking about it. For years I have worked hard to not think about it much less talk about it or share it....much less put it out there for anyone, anywhere to know.
I don't know about you, but I don't like talking about myself, especially my weaknesses. Who does, really?! We were raised to always "put your best foot forward" right?! My Mom says I was born with rose colored glasses. I hate sitting in negative spaces. The world is so full of drama and selfishness, division and hatred towards anyone that opposes them. This is so hard for heart-centered souls who by default believe everything is beautiful and kind.
But God! He came to divide and overcome hate with Love. The fact there was evil to overcome reminds us there's nothing new under the sun.
All my life I lived weighted down in worry and insecurity. The mind mess was real. The default of love and the reality of despair. My insecurity started at a young age. I have felt inadequate all my life, physically and emotionally. It started with a smooshed finger in Kindergarten, onward into feeling physically vulnerable because of my appearance.
I learned how to hide myself at a very young age. Hiding my finger, hiding my ears, hiding my legs, hiding my whole self from the bad guys. I learned to be watchful and discerning, to read the room, scan my environment and be on guard. While this awareness served me well, it also meant I lived looking over my shoulder constantly. My mind never rested from What If. I was constantly scanning, analyzing, preparing...hiding.
Then came the emotional weakness of trying and never feeling successful because everything felt so hard. School was hard. Feeling pretty was hard. Fitting in was hard. Wishing to be a leader but feeling qualified as a follower was hard. Because my heart was centered on loving others, I didn't allow myself to care too much about how I felt. It was never about me. I sincerely wanted to love, uplift and empower others and if I was able to make someone else feel good, I felt good and that was good enough.
Hence began a lifelong journey of hiding weaknesses and caring more about the hearts around me than my own. In secret places I wished I had the same love I gave out, but I was thankful to be the blessing. It's been a journey of decades of learning how to truly love others, loving my neighbor as myself and receiving. It's true you can't teach or give what you do not first hold. All my efforts to keep myself safe physically and emotionally are weak efforts in comparison to the Shield, Help, and Refuge God is for me, and for you. Our battles are not against flesh and blood.
Once I accepted the fact I was held in the heart of God, I found my peace. I surrendered in to His loving care and strong arms. My desire to encourage others has matured as my love and understanding of my purpose has grown. My heart to encourage is no longer about making other people feel good, or feel happy. It's bigger than that.
My purpose is calling out other hiding hearts to be held by His. To empower and direct others into the care of The Father, The King over All. He is a Shield about us and loves us just as we are. He will protect us. It doesn't mean nothing bad will happen but it does mean we don't have to live our life in constant fear. We can be wise as we go about our days, trusting His eye is on us and His army surrounds us as we go, ready to warn us and fight for us in the battles we encounter.
Nothing happens outside of His seeing and His Light illuminates the darkness. He is near.. Even in our suffering, His love holds, comforts and strengthens us. In Him we are more than conquerors and when we surrender in to Him, we find rest, peace, and joy available to us in every circumstance.
Our Light was not gifted to us to hide. We were meant to come together and be the City on a Hill that draws people to us, which is ultimately to Him! We cannot hide! Our calling and purpose is to go out and make disciples, fan the flame of others, stirring one another up in the name of Jesus.
I don't hide from people anymore. Now, I stand tall in my armor, in my belief, in my power of Christ in me. From a girl who never made eye contact with strangers to a woman who will look you straight in the eye and make sure you see Jesus in her, I am set free to love and be loved and not fear what man can do. Nothing can separate us from His love.
This is my story of lighting up my world with the Hearts of God and no longer hiding! I pray by the Word of God and by my testimony, you are strengthened and called out of shrinking back too! The world needs us to be genuinely courageous! If we hide, how will they hear the call? How will they know? People need to feel seen and heard, by God, and we are His heart, hands and feet to be those instruments of love and hope!!!!
"For this reason I bow my knees before the Father,
from whom every family in heaven and on earth is named,
that according to the riches of his glory he may grant you to be strengthened with power through his Spirit
in your inner being,
so that Christ may dwell in your hearts through faith--that you, being rooted and grounded in love,
may have strength to comprehend with all the saints what is the breadth and length and height and depth,
and to know the love of Christ that surpasses knowledge, that you may be filled with all the fullness of God.
Now to him who is able to do far more abundantly than all that we ask or think, according to the power at work within us,
to him be glory in the church and in Christ Jesus throughout all generations, forever and ever. Amen."
Ephesians 3:14-21
---
If today's encouragement hugged your
HEART
today, let me know in the comments or drop a
Hello
in the
socials
!! Feel free to share with a friend who needs a heart hug too!
This is how YOU get to hug my
HEART
back!
implemented since 2009 to help me live a life of greater Peace and Joy..
Heart Hugs and Blessings,