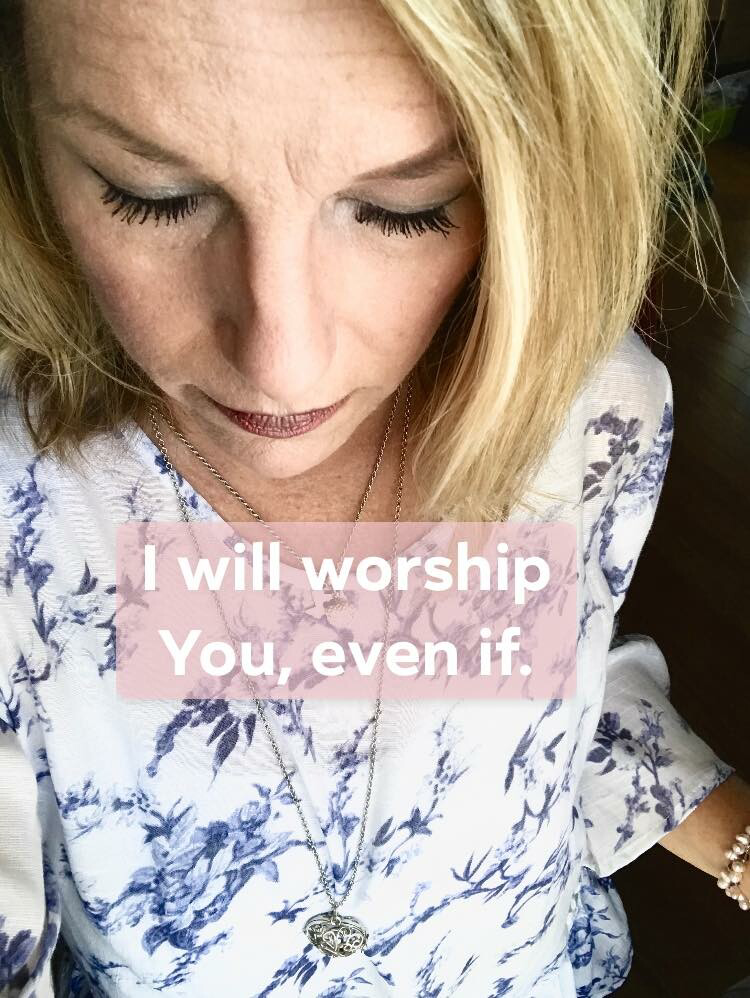 "But thanks be to God, who gives us the victory through our Lord Jesus Christ. Therefore, my beloved brothers, be steadfast, immovable, always abounding in the work of the Lord, knowing that in the Lord your labor is not in vain."
‭‭1 Corinthians‬ ‭15:57-58‬ ‭ESV‬‬
It may not always feel like you have been victorious in your moments of battle but you have. Victory doesn't mean you got what you wanted the way you wanted. Through Jesus, you have victory. Jesus is your victory. Stand firm on the Rock who is over all things.
God has already won our war and we have won because of the blood He shed yet there are still battles to be fought. We believe in prospering in Jesus name, not a prosperity gospel. He allows trials in our life to develop spiritual muscles as we fight the good fight and run the good race.
Trust Him. Keep your eyes on Him. Stay behind your Commander and King. He's fighting with you.

Do not fear!
---
If today's encouragement hugged your
HEART
today, let me know in the comments or drop a
Hello
in the
socials
!! Feel free to share with a friend who needs a heart hug too!
This is how YOU get to hug my
HEART
back!
implemented since 2009 to help me live a life of greater Peace and Joy..
Heart Hugs and Blessings,