Michele Dickerson
children, faith, family, home life, mama, mission field, mom ministry, mom of 4, momlife, sisterhood, train tem up, trust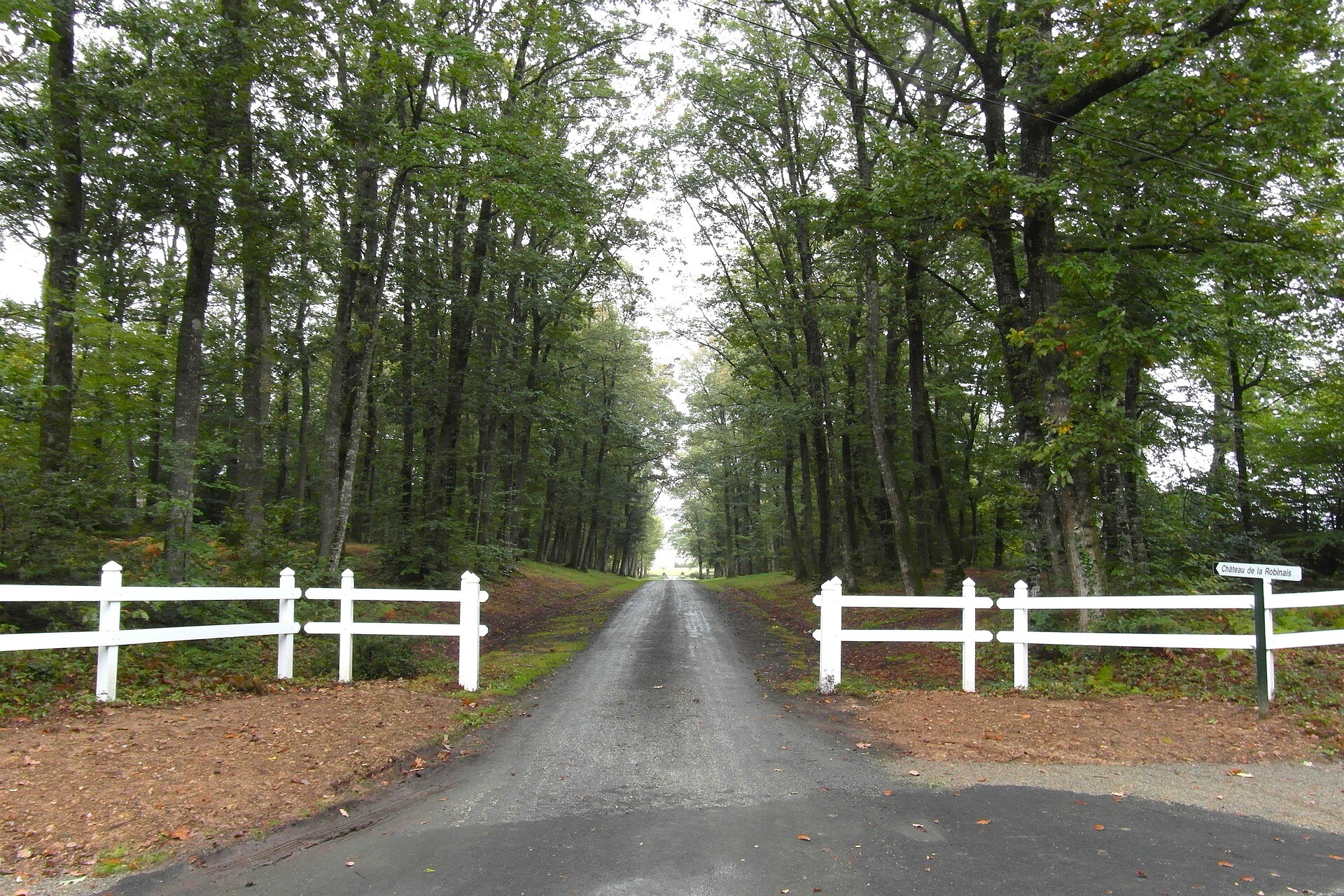 Was it enough....a question every Mom asks herself when her now grown child leaves the house for college...Was it enough?!? Did I say all the right things? Do they know how to do all the things? Are they strong enough to manage the world at large on their own, did I prepare them enough? Did I love them enough? Do they believe in themself? Do they know how much they are loved by me, God, others? Was all I said lined up with all I did? Was I enough?
I'll never forget when child #1 left for college. I panicked! I hadn't even taught him how to sew a button or iron a shirt! What was I thinking!?! So, out came the sewing kit and iron, along with all the other random things you just don't really thing about amongst Mom Life. Simple and silly things too many to number. For each following child, the intentionality grew in passing along life skills and fun hacks!
I sat there on the driveway pondering my Mom List of Factoids I should have shared, the Lord showed up next to me and said, "Grace Mama, I am Enough. I Got Them." He does. My heart skipped a beat in relief and rest, easing the pain of regret and insecurity that had swelled inside me.
I may not have taught them how to make homemade bread or start a garden, I did show them the magic tricks of folding a fitted sheet and ironing around the shoulders of a dress shirt. They also know how to use their oils to heal ailments and they know how to use a glue gun and a drill! 3 out of 4 are a good shot too, just sayin'.
But more importantly, they learned Love and Grace. There is no perfect Mom and I was reminded of that on the daily as hard as I strived to be. They learned Jesus in our home. They learned serving others. They learned the importance of trust, honor and respect. They learned forgiveness, compassion and empathy. They dreamed, stretched and learned to navigate relationships as a family of 6.
Mom Life is a Ministry Calling. The most important gift we can give our children is spiritual legacy, to train them up in the Name of Jesus, making Him known and allowing God to be God in their life. Our Home is a mission field and it's hard work, but good work. There will be trials and rejection, push back and heartache in a house full of sinners!
Sending out a Heart Hug for your next driveway moment as you sit with such a tender, wondering heart. Deep breaths knowing He is near and He's Got You! He is enough because He is Everything we could ever need as a Mom, and He is the same loving Father to your children too!!
---
If today's encouragement hugged your
HEART
today, let me know in the comments or drop a
Hello
in the
socials
!! Feel free to share with a friend who needs a heart hug too!
This is how YOU get to hug my
HEART
back!
implemented since 2009 to help me live a life of greater Peace and Joy..
Heart Hugs and Blessings,