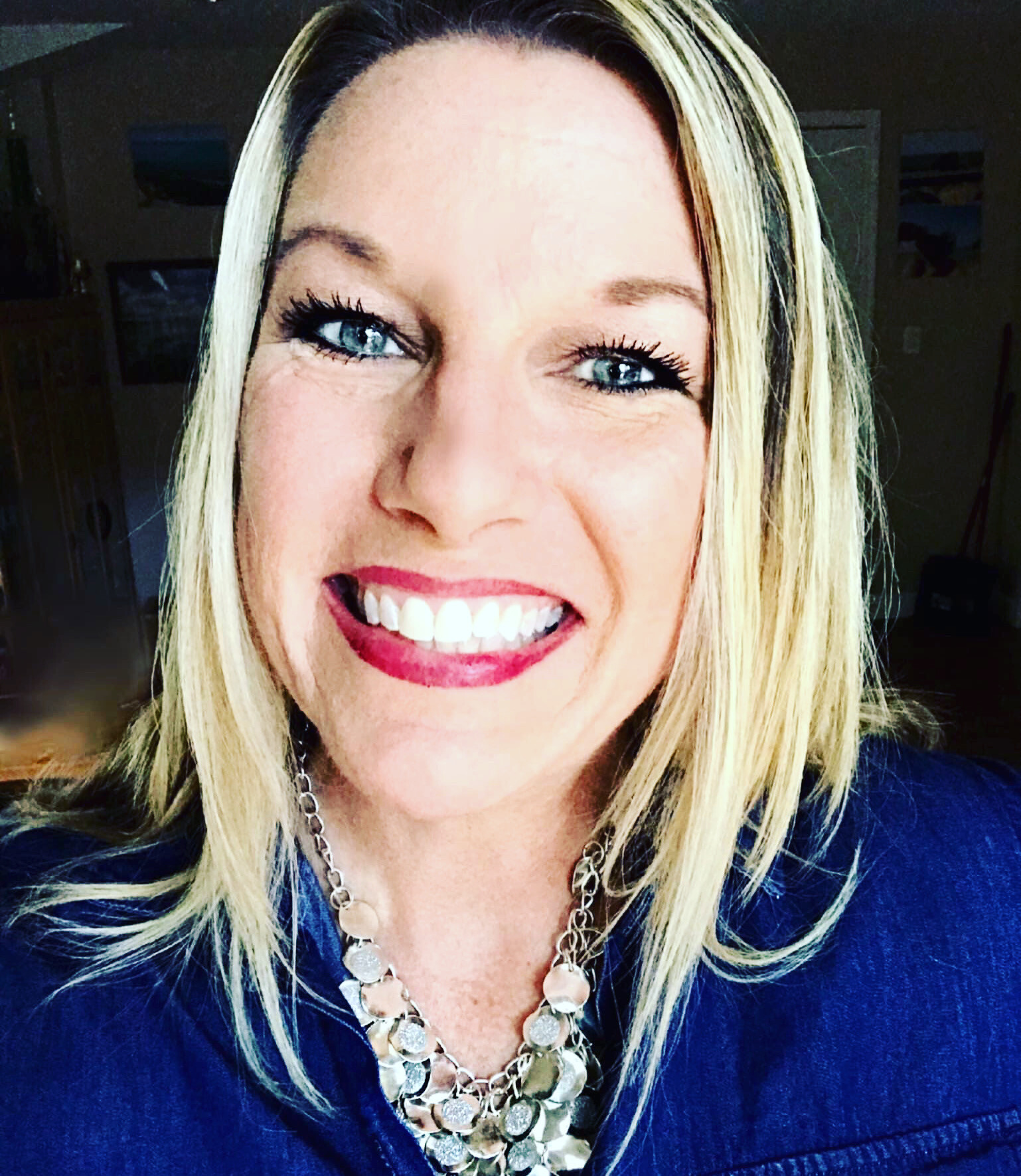 You want to be happy but you can't fake the pain. I get it.
This is for the person who needs someone to look them in the eyes and say …..
You are stronger than you think and feel.
You are not a quitter, unless you quit.
I know it hurts to breath.
I know you can't get control of your racing thoughts, but greater is He who is in you than he who is in the world. He will help you be still and give you that very breath."
The things you focus on will drain you or empower you so watch what you are doing in those dark moments.
Meditate on Scripture, not secular theories.
Stop asking why and worship.
Worship the pain into praise.
When you can't sleep, worship.
When you walk into chaos of circumstance, worship.
When you feel like you're drowning, worship.
You've got this because He has you! Hold onto Him! Don't give up!! Never forget you have an enemy looking for ways to shrink and sabotage you BUT GREATER is HE who is IN you than he who is in the world!
Pray and praise! I know it's hard, but though we are afflicted in every way, but not crushed; perplexed, but not driven to despair; persecuted, but not forsaken; struck down, but not destroyed.
You are okay and you will have what you need for every next moment. Know that you're never alone!! He sees you!! He loves you!!"
Be still and know what you know.
I shared a 9 min encouragement today on You Tube if you want an extra hug of love. Check it out HERE.
---
If today's encouragement hugged your
HEART
today, let me know in the comments or drop a
Hello
in the
socials
!! Feel free to share with a friend who needs a heart hug too!
This is how YOU get to hug my
HEART
back!
implemented since 2009 to help me live a life of greater Peace and Joy..
Heart Hugs and Blessings,