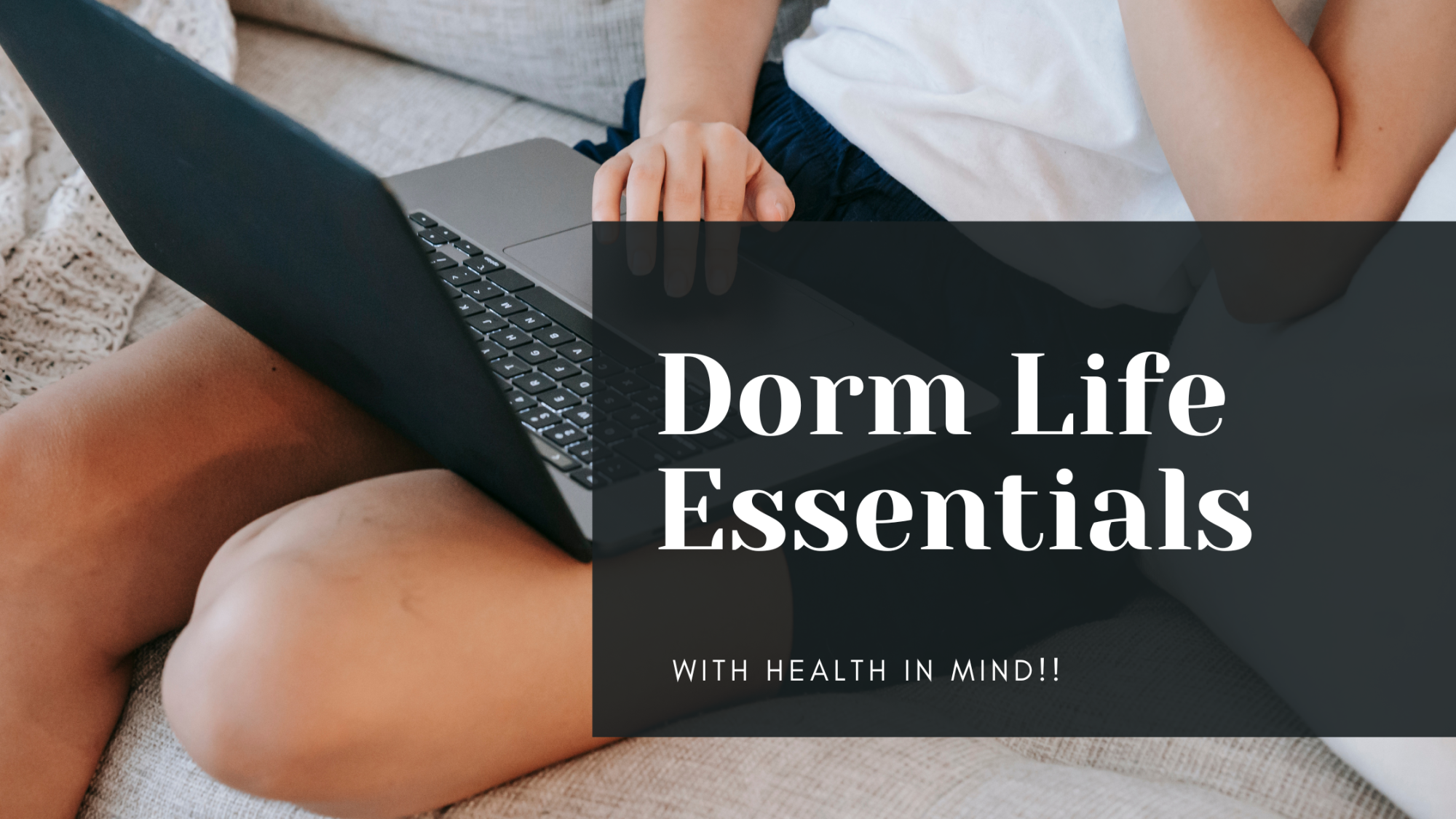 Where are my Mamas sending their new high school graduate to college for the first time?!? It's so hard to believe the time is finally here to pack up her room and sort through all the things to leave, throw way or send with them for life their own.
We are close to move in, so today we are ordering all the things and of course, Mama has been stashing things away in preparation for Dorm Life. Things like first aid items, toiletries, and personal health items. Her Summers as a Camp Counselor back in Texas the past 3 years were a great training ground for both of us, knowing what is needed and what wasn't.
One of the BIGGEST TIPS we have heard from seasoned Moms and their Teens, plus our experience with the Summer Camp Dorm Life is this : Keep It Simple!! These are only temporary living quarters so what you move in will have to move out at the end of each school year.
Knowing this, we found things that were collapsible, lightweight (except the weighted blanket) and easy to maintain and easy on/off. We also looked for practical, fun, easy to assemble and use, plus healthy options for cleaning, foods / nutrition, supplements physical and emotional and first aid. Nothing is worse than grabbing hard to assemble items and things that were cheap! We have returned so many things! So, I am hoping the things I share in here will be helpful to you as you get ready too!
Shopping is just so much fun!!!! It IS some dollars though! Hopefully these are things they will take with them through college life all 4 years and beyond for many of these things!
FOR HEALTH:
Here is
her list
of supplements, oils, lotions and what we consider meds, including immune boosting juice, gummies...and cough drops!! Those first few months will be taxing on their immune system. Remember Kindergarten?!?! All those sniffles!! We are ready!!! Do what you can, as you can! Remember, it's more costly to heal illness than head it off!
Okay Mama, you've got this! There are still so many other things like the Fridge, cookware, toiletries, curtains, storage nd shelving systems, trash cans, even toilet paper and printer paper we are gathering!
I am right there with you. Think how many Mamas are sending off their college kiddos in the next few weeks! That's a lot of tissues about to be consumed!!
For me, I am praying, watching my thoughts, guarding my energy and being present in each moment. If you want to know what that looks like in practical way, I talked about that over here.
HUGS!!!!!!! Happy Move in Day!!!!! Can't wait to share more with you along the way!!!! In the meantime, see you on the HighWay of Prayers!
With Love, Mama Michele& College Kid Kaitlyn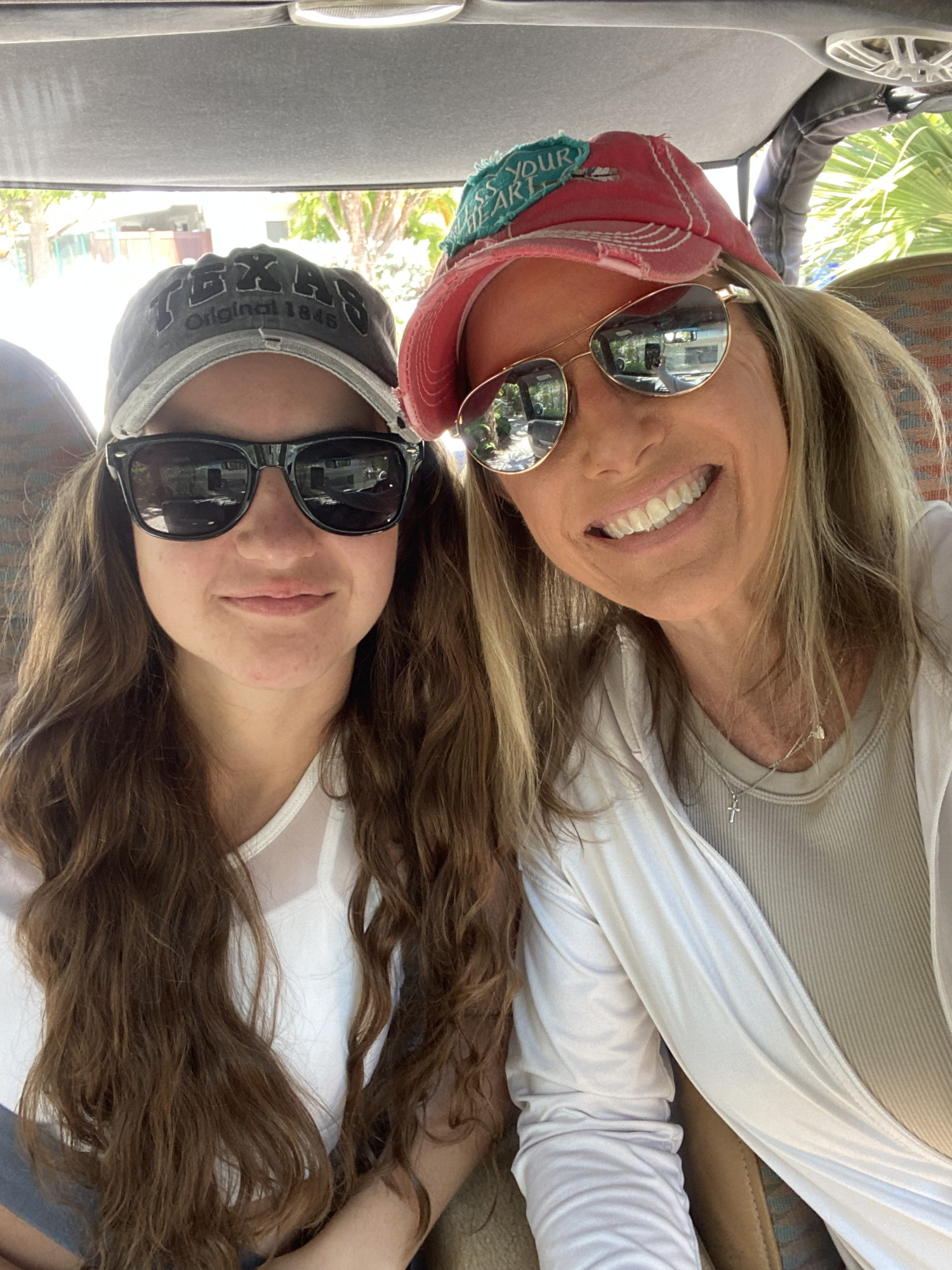 PS.
Some of our links are our affiliate links since we have to disclose that here....this is how we pay for college friends, lol.
For the few YL things, if you have your own account, grab this list and go place your own order from your account!
(PSST: Use the CODE: SHAREYL for a discount!!) Friends don't let friends pay retail if at all possible!!
---
If today's encouragement hugged your
HEART
today, let me know in the comments or drop a
Hello
in the
socials
!! Feel free to share with a friend who needs a heart hug too!
This is how YOU get to hug my
HEART
back!
implemented since 2009 to help me live a life of greater Peace and Joy..
Heart Hugs and Blessings,